Personalized coaching to guide you through your recovery journey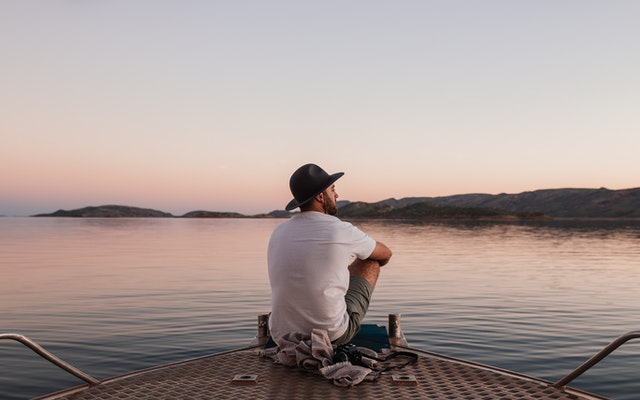 recovery is being brave every day
If you struggle with drug and/or alcohol addiction, you know the recovery process can feel like a giant uphill battle. Not only is there the addiction itself, but factors like isolation or pressure from a chaotic living/working environment can jeopardize your recovery in a blink of an eye. That's why recovery truly means being brave every day. You still feel the fear, but you move forward anyway.
The good news is you don't need to do this alone. Social supports are lifesavers, which is why we offer highly customized, one-on-one coaching sessions to provide you with the guidance and connection you need for long-lasting recovery. Together, we'll develop and build upon your courage, resilience, self-confidence, and more, with simple, effective tools you can use every day to stay motivated in your recovery journey.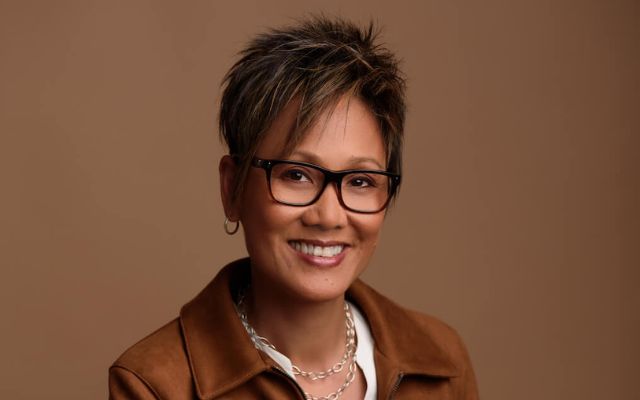 from surviving to thriving. Let's Pivot
Our recovery coaching also includes life coaching and ways to achieve your goals and help you pivot to make amazing changes in your life. Daily life can be difficult, and life coaching can help you enhance your communication skills, relationships, boundary setting, and healthy decision-making skills, as well as stress management to infuse balance in your work and/or personal life. To help you live in recovery with purpose, we use PIVOT which lays the ground work where we explore your Purpose, Interests and inspirations, Values, Opportunities, and areas where you want to Transform to support a life worth living that's fulfilling to you.
proven results with a personal touch
Our work is based on decades of behavioral research and proven results. We focus on the following evidence-based techniques: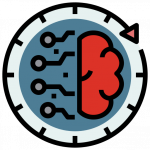 Cognitive Behavioral Coaching
This technique helps you manage your thoughts and behaviors so you can create the life experiences you desire. You'll learn how to overcome negative, destructive thinking, and instead focus on healthier approaches to viewing your life, others, and your environment.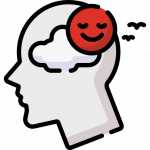 Motivational Interviewing
This technique is all about meeting you where you are while exploring ways to change. Some people are in denial and unwilling to change; some are still contemplating it; some are raring to go and ready to take action! We'll work together, so we can customize realistic goals for you.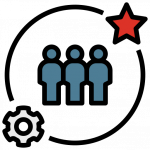 Dialectical Behavioral Skills Building
This technique offers concrete skills to help you manage difficult emotions and feelings. These skills will help you become more mindful, create more positive emotions, deal with difficult situations, set healthier boundaries, and manage conflict.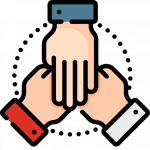 Solution-Oriented Activities
This technique focuses on the here and now – i.e., what is changeable and possible today. We'll help you move away from the past and look to creating present solutions. 
Behavioral health research and psychology aside, we support you in a compassionate, empathetic, and non-judgmental manner. More than anything, we want you to succeed and live the purpose-filled life that's waiting for you on the other side of addiction.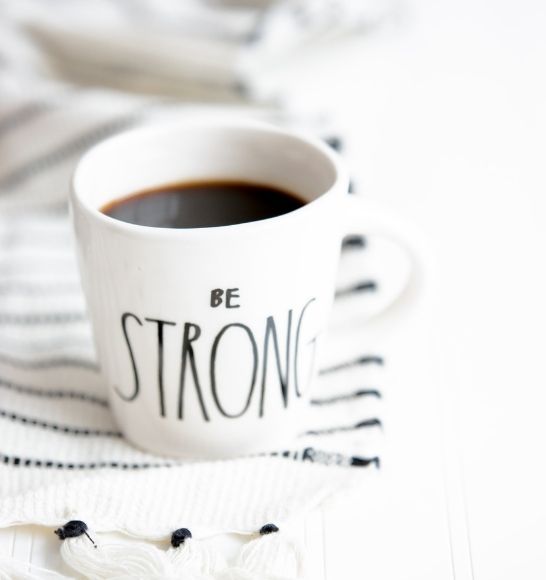 Still wondering if treatment is right for you?
Maybe seeking help feels pointless (you've been there, done that before), or maybe you feel like you simply don't need it. You tell yourself that your addiction is no big deal and that the people around you simply don't understand.
But consider this: How much has your addiction stolen from you? 
What dreams or aspirations have you had to put aside because of it? What relationships have been stressed or even broken altogether? How much more loss can you tolerate?
Just because addiction is all you've ever known, doesn't mean it's right, healthy, or the path you have to stay on. You might feel like there's never a "right" time to seek recovery support, but waiting can be too late. Living beyond addiction is a choice you can make today. When you take that leap, we'll be here to guide you every step of the way. 
The International Coaching Federation (ICF), the largest training agency and accrediting body for coaching programs in the world, states: 
"Coaching partners with clients in a thought-provoking and creative process that inspires them to maximize their personal and professional potential. Coaching focuses on visioning, success, the present and moving toward the future. Therapy emphasizes psychopathology, emotions and the past to understand the present, and it works more with developing skills for managing emotions or past issues than does coaching."
In addition, therapists who conduct therapy services are licensed by state boards where they reside, and trained to conduct clinical assessments, diagnose clients, and apply evidenced-based treatment therapies to treat a range of mental health issues.  The training is extensive requiring a graduate degree (master's degree or a doctorate degree), and they must complete thousands of hours of training and pass a national standard exam and in some cases must also pass a state exam.  Upon passing such exams, therapists for example, are then licensed by the state where they live and recognized as a licensed marriage and family therapist (LMFT), licensed clinical social worker (LCSW), or a licensed clinical psychologist who holds either a Ph.D. or a Psy.D.
Licensed therapists can bill therapy services to insurance companies, whereas coaches cannot. 
Coaches may have certifications in coaching through coaching programs, but it is not a requirement to become a coach or provide coaching services. 
Coaches can see clients anywhere in the world and are not bound to where they live.  Coaches have a broad range of life experiences and expertise that offer high impact to support a variety of clients seeking a meaningful and successful life.
Please contact us for a free consultation so we can get to know you and your needs better. Every client is unique, and we don't believe in a one-size-fits-all approach. After speaking, we'll recommend a services package that's right for you.
If you're reading this, it's the right time to seek support
From our very first call, we'll have your well-being at heart.