experience and expertise meet compassion and care
We'll help you overcome your addiction, discover your purpose, and step into your most fulfilling life.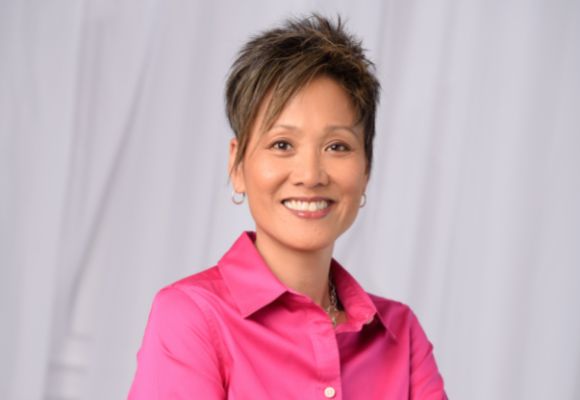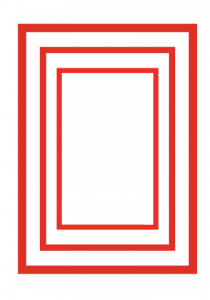 What's the meaning of Red Door?
Our brand name – Red Door Coaching and Consulting – symbolizes opening the door to new opportunities and a world of purpose and prosperity. There's something exciting about leaving the past behind and embracing the new life you were always meant to lead.
meet mei-li hennen, ph.d.
CEO/Founder, Red Door Coaching and Consulting
Hi, I'm Mei-Li, and I'm so glad you're here. My passion is serving amazing people like you, helping them move beyond sobriety so they can live in recovery with purpose. 
Throughout my 20-year career in the mental health and non-profit sectors (see my Educational and Professional Highlights below), I've seen firsthand the struggles that one experiences battling substance abuse, addiction, and mental health issues. I've also served the homeless, disenfranchised, and couples and families in transition.
This diverse work has led me to my purpose: 
To help others find fulfillment and long-lasting, transformative change through recovery coaching and life coaching. 
Addiction often encompasses extreme loss, and sometimes it's this loss that can contribute to destructive behaviors and addictive patterns. On a personal note, I too have experienced loss, suffering, anxiety, and stress. I've lost close family members, and the most significant was losing both my parents a year apart from each other. The grief I felt, especially around losing my mother, resulted in destructive behaviors that almost cost me my life. 
For a long time, feeling like a failure and experiencing Imposter Syndrome blocked my ability to move forward and grow. (I even sat on the concept for Red Door since the early 2000s!). However, I've since done deep inner work and realized that failure – or the feeling of failing – is really about perspective. I learned to pivot in a crucial time in my life and view failure as a step towards something extraordinary versus a lifetime roadblock. 
This is what I want for you too: 
To see past your "failures," live beyond addiction, and create a life of purpose and promise. 
educational & professional highlights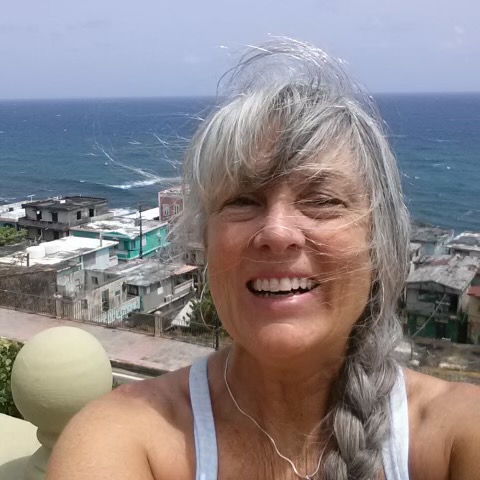 Hi, I'm Kim, a Licensed Practical Nurse, and I believe that recovery from substance abuse requires so much more than physical health. You also need to care for your emotional, social, and intellectual well-being.
My belief is that wellness – good health physically, emotionally, socially, and intellectually – is where recovery begins.  It can have a deep impact on your recovery and overall health and well-being. Your life's purpose and meaningful relationships with those around you are essential to maintaining continued recovery.  I believe incorporating wellness into your daily life is the first step in your recovery and not a fix for the challenges in your daily life.   True wellness is having the mental and physical strength to handle those challenges. Whatever your circumstances in life, you can always work toward wellness.
I began my career in addiction and recovery in 1994, working as a nurse in a correctional facility. I connected inmates to services outside of the facility so they could access help upon release. In 2011, I began working at a drug treatment residential program as the Health Services Director and facilitated the Medication Assisted Treatment (MAT) support group for clients. This support group educated clients about the value of medications, in combination with counseling, to provide a holistic approach to the treatment of substance use disorders. 
I also supervised nursing staff who monitored client medication and I worked with physicians, hospitals, and emergency first responders as needed to support clients' physical and wellness needs. When they graduated from the program, I helped residents connect with medical services for continuity of care.
They'd tell you that my calm, caring demeanor comforts the most anxious and upset. I always see the whole person – not just the addiction – and I believe in the power of recovery. You are more than your current circumstances: there's a life of purpose and joy waiting for you after you've received the support you need. 
Ready for your Red Door journey?
Learn how we can help you move past addiction and into your purpose-driven life.